We're here to help, no matter what the situation.
We're your go-to source for heating and cooling services that serve businesses and homeowners in Palm Beach County, Broward County, and surrounding South Florida areas. A fully licensed and certified company. Serving Since 1996!
You'll stay comfortable all year long.
We're Local,
We Care.
We've been in the area for over 30 years. Offering 24/7 emergency service.
Quality Work Guaranteed.
Our technicians are trained in the most up-to-date technologies.
Same-Day Service.
Save Money, Save Time, and Save the Planet with our Green Technology.
Book Our Service.
Keeping you cool and warm for over 30 years.  Customer Service – 24/7!
Having problems with your heating or cooling system? Our Green Technology experts service all name brands and models. Call us 24/7.
― Your comfort is our business.
Trusted by 5,000+ Businesses and Homeowners.
We're committed to providing the best heating and cooling services to our customers in Palm Beach County, Broward County, and Florida, areas. We have a team of highly-trained and experienced technicians who are ready to help you create a beautiful, energy-efficient home or office.

Our company has been trusted by businesses and homeowners for over 30 years, so you can rest assured that we'll treat your project with the utmost care and expertise.
Licensed and Certified Green Technology Team.
Don't let your heating and cooling systems be the weakest link on your team. Make sure you're covered with our services, a top-rated heating and cooling company that can handle all of your needs. We offer a wide range of services including:
If you have questions about our services, you're not alone. Read what residents are asking.
Our technicians are trained on all major brands and models and can handle any job, from installing an entire system to fixing a single component.
We have offices in Palm Beach County and Broward County, Florida. Our technicians come from all over South Florida to ensure the fastest response time for our clients.
We have helped thousands of customers with all kinds of heating and cooling needs. We can diagnose the problem quickly, so you can focus on what matters most to you — your family, your job, your hobbies. You'll never be stuck with an expensive installation, repair, maintenance, or replacement when we're around!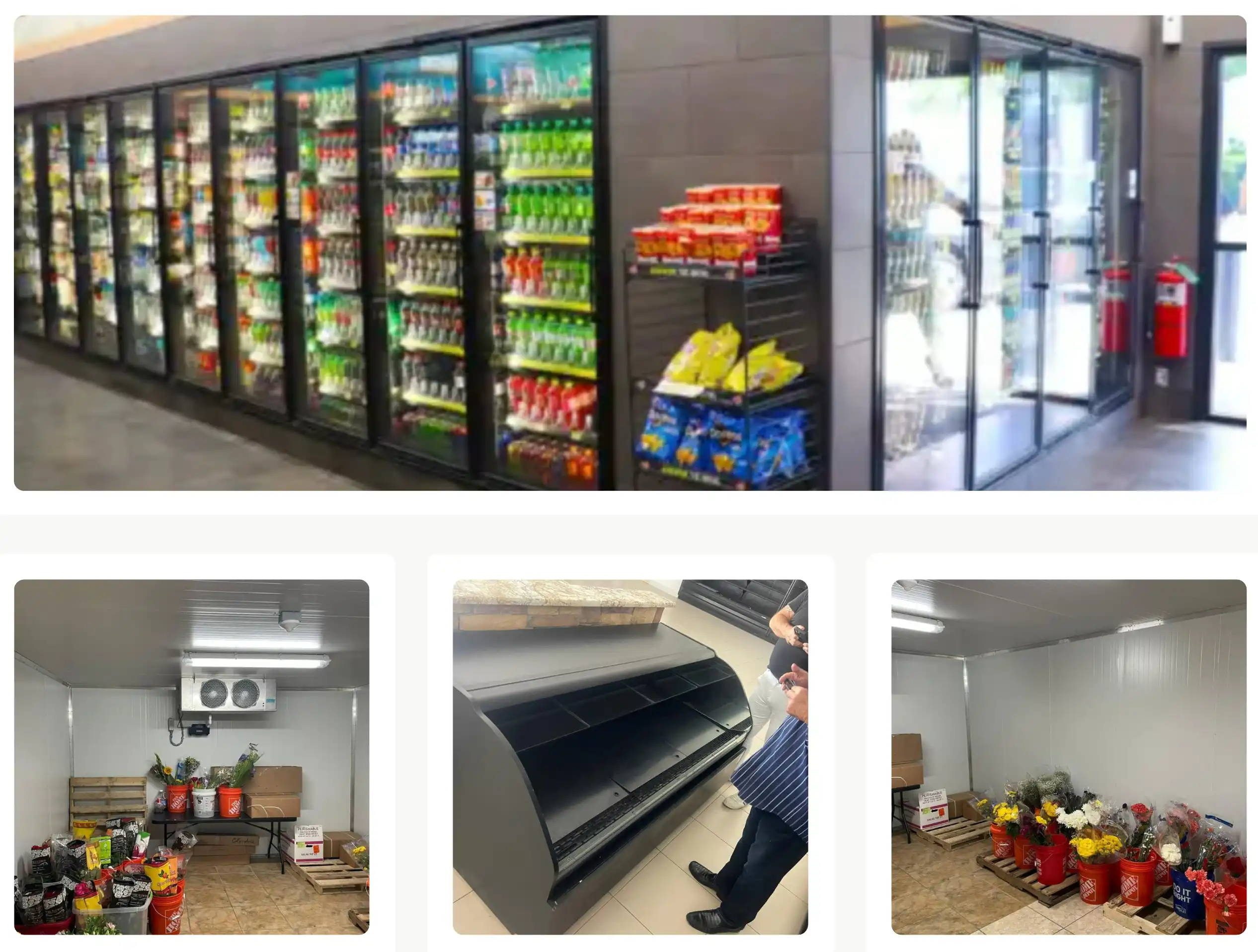 24/7 Emergency Care.
Give us a call anytime. We're ready.